Project Management
We know project management. Before you spend money on a critical business project, whether it's a commercial building, industrial manfacturing complex or a natural gas metering station, consider McPhost Services. We complete your complex projects and solve your problems. Our skilled project managers work to integrate the discipline of project management into your business.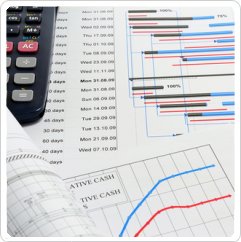 Within Budget
On Time
Contractor Coordination
High Level Management
Tight Scheduling
Cost Control

Collaboration Server
McPhost has a Collaboration Server for its projects.

The Collaboration Server is a one stop repository for all items per project. Our users as well as the customer can add, edit and review information within the system. This ensures that all involved are up to date on all aspects of the job.