Contact Us
We are eager to answer all of your questions. Please contact us using any of the following methods.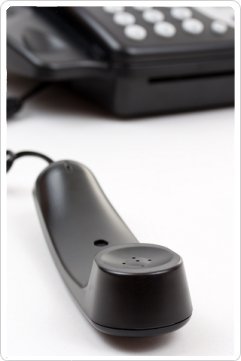 Phone: (620) 921-3299
Fax:
President:


Manager:


Collaboration Server
McPhost has a Collaboration Server for its projects.

The Collaboration Server is a one stop repository for all items per project. Our users as well as the customer can add, edit and review information within the system. This ensures that all involved are up to date on all aspects of the job.