Drafting Services
Our draftsmen are either college graduates with a drafting degree or electricians that have been in the field for years. Our draftsmen are highly qualified in the area they represent. Weather you need piping / mechanical design or as builts or you need electrical, civil, or structural, we will get you the ever-so-important current drawings that you technicians will need for years to come.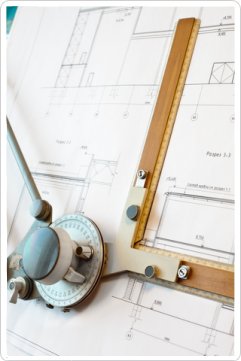 Our software is the current release of Autocad with some added functions for flexibility.
We will follow your company's existing drawing's standards or we will come up with a set of easy to follow prints for any of your projects.
Collaboration Server
McPhost has a Collaboration Server for its projects.

The Collaboration Server is a one stop repository for all items per project. Our users as well as the customer can add, edit and review information within the system. This ensures that all involved are up to date on all aspects of the job.